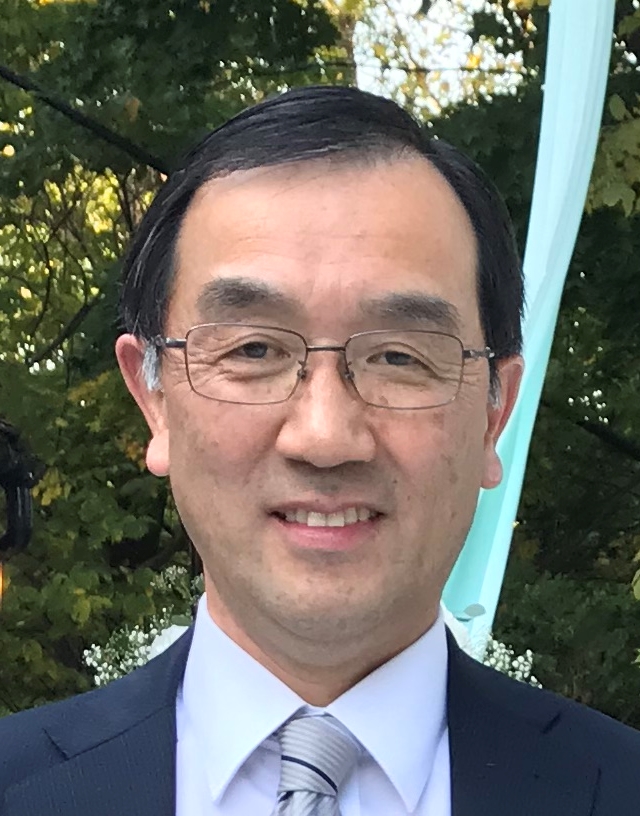 Atsushi Fukuoka, Ph.D.
Chair,
Professor of Catalysis Research Center, Hokkaido University
Welcome to Shiretoko, Hokkaido!
Welcome you to International Symposium on Catalysis for Renewable Chemicals. The scope of this symposium is recent advances on catalytic science and technology for the conversion of biomass into renewable chemicals and for the related topics in catalysis, opening the way to a sustainable society. Several invited speakers will have presentations, and also we would like to call for papers for the poster session.
Shiretoko, locating on the east side of Hokkaido, is a specific natural area registered as a world heritage. You will find brown bears, Yezo sika deers, Yezo risu squirrels, foxes, eagles, house martins and Blakiston's fish owls, as we plan a scientific excursion to learn the great nature in this symposium.
We look forward to seeing you in Shiretoko and expect that all the participants will enjoy this symposium.